Congresswoman Pingree says Maine can be a leader in clean energy technology, creating good paying jobs
WASHINGTON, D.C. – (RealEstateRama) — Congresswoman Chellie Pingree said today that Pika Energy in Westbrook is getting a $875,000 Department of Energy Grant to improve technology for managing electric grids to take advantage of solar power and other sources of clean energy.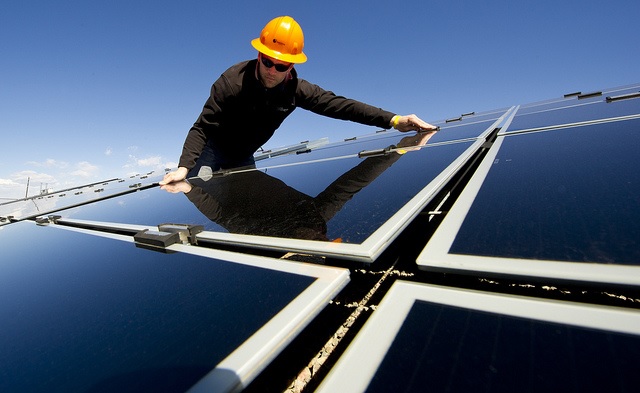 "This is another great example of how clean-energy companies in Maine are developing new technology and creating good-paying jobs in our state," Pingree said. "We have what it takes to be a leader in clean energy and I'm glad the federal government is stepping up to help support the development of this industry."
The grant is part of the Department of Energy's SunShot initiative aimed at improving the efficiency of solar energy installations. Pika will use the funding to further develop technology they have created to help manage distributed energy systems—like solar arrays—and integrate them into the electric grid. The technology also allows for smart control of electric loads, so electric consumers can take advantage of the power available during peak supply periods when prices are lower.
Pingree said Pika is one of a growing number of clean-energy companies in Maine who are growing and contributing to the local economy.
"We've got some people doing excellent work on wind, tidal and solar in Maine in both the private sector and at the university level," Pingree said. "It sometimes takes public investment like this grant to get a new industry going but it will pay off in the long term by creating the kind of good jobs right here in Maine that can't be exported."
Source: Congresswoman Chellie Pingree